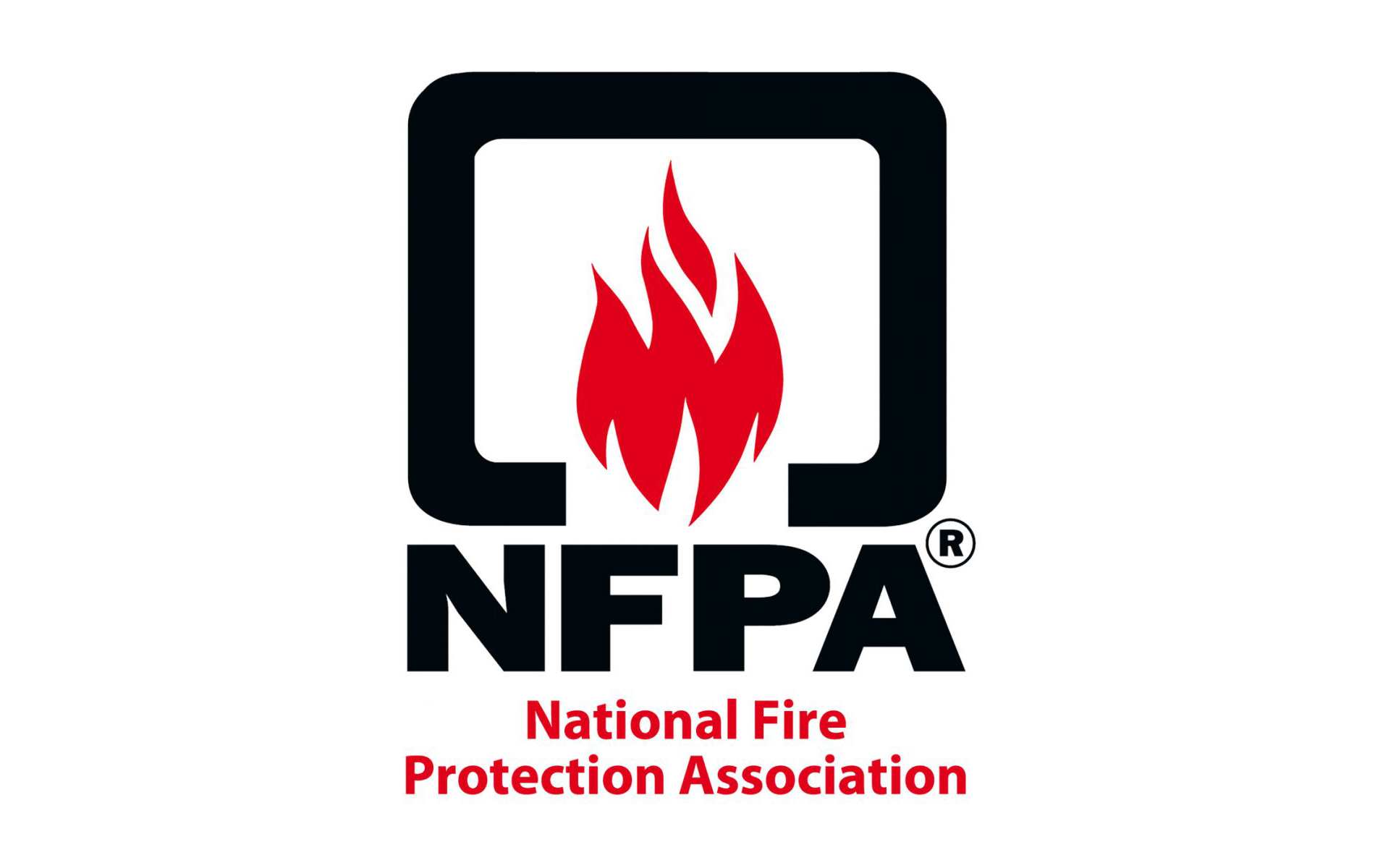 NFPA 70E® currently addresses only two hazards directly: electric shock and arc flash burn.
It is necessary to determine the need for and an appropriate method of protecting the worker from all electrical hazards.
Live Line Safety trains the Unqualified and Qualified Persons to obtain the skills and knowledge necessary to help perform duties safely.